Composing Eloquence
Traditional styles for the versatile woman of today!
Fabrics That are
Grand Vistas of Heritage Tones and Ethnic Hues
Keeping up with the tangents of its benchmark quality and trend-leading styles, Ankur's speciality is the unending umbrella of colours that are an answer to all your fashion queries when you style any outfit.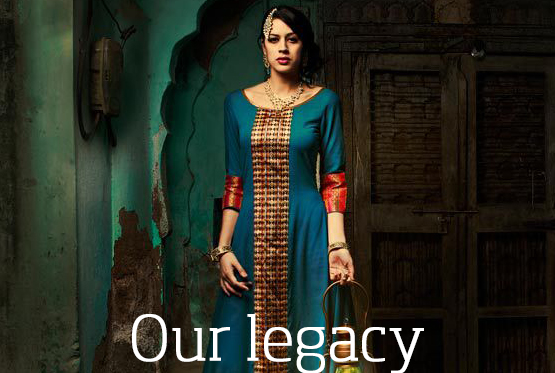 We Are One, Yet, We Are Many
We are a fashion powerhouse that is also building new age homes; We are a global leader in apparel manufacturing that is also transforming water management.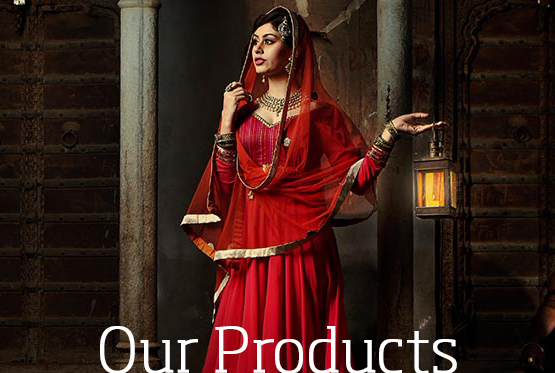 Translating design from your style statement
Our in-house design studio studies, experiments and innovates in the space of design developments.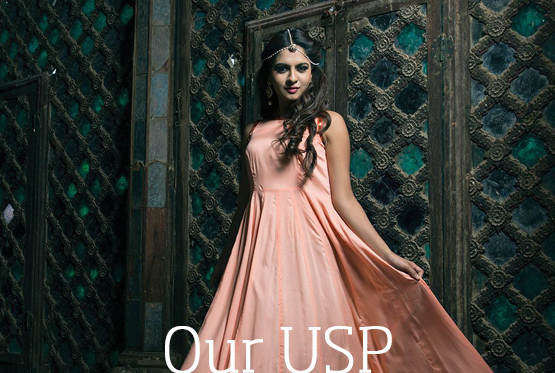 Fabrics of Future
Like we imagine and create all the colors you might think of, producing fabrics for vastly varied fashion requirements is our USP.
Undying Traditional Charm
Flowing through a number of cities, states and products spelling grace; kept relentlessly going by the vision of the artists of Ankur

170
Employees

25
States

200
Channels Partners

500
Products

1000
Cities