Get groomed for success by the best
At Ankur, we hire creative thinkers who have a sharp business acumen, an appreciation for fashion, and a passion for retail. Here our employees are encouraged to go above and beyond defined roles to excel at every task they perform.
Join the Ankur team and help reshape India's fashion and retail landscape.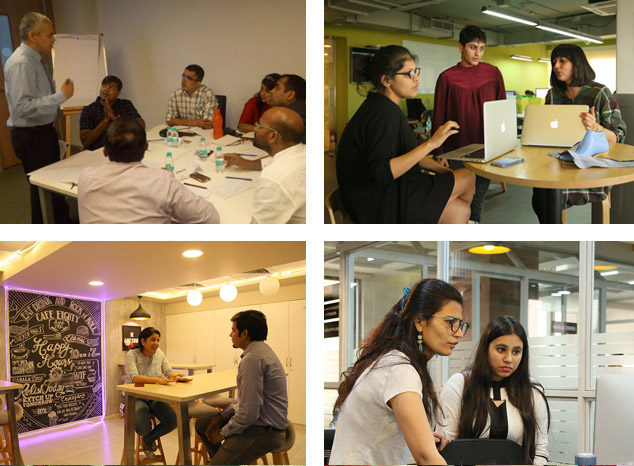 OUR VALUES

Service
Putting the Needs of our Customers & Consumers First

Innovation
Driven by Out of the Box Thinking and New Ways of Working

Living the Brand
Being a 'proud ambassador' by personifying the brand values and principles

Collaboration
Respect and Dignity for the Individual and Well Being of Employees above anything else

Care
Collaborate to learn from each other & Leverage on each others' strengths and learnings